Start your journey to a diabetes-free life
Learn How to Reverse Diabetes and Pre-Diabetes
Our programs are backed by scientific research and have helped numerous individuals achieve significant improvements in their blood sugar levels, weight management, and overall well-being.
Significant reduction in average HbA1c levels
Achieved medication reduction or elimination
Achieved insulin reduction or elimination
Observed decrease in blood sugar levels
Sustained 3-month average weight loss
Empower360: From Personal Triumph to Transforming Lives
Care4Sugar was founded by individuals who triumphantly reversed their own diabetes and are passionate advocates within the diabetes community. They initiated the Care4Sugar Empower360 community to extend the journey of success to thousands of other patients. At Empower360, we understand the challenges firsthand and are dedicated to empowering individuals like you to overcome diabetes, reclaim your health, and thrive. Join us in transforming lives and unlocking your full potential with Empower360.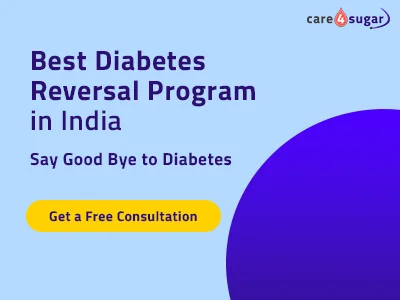 Education and Awareness Material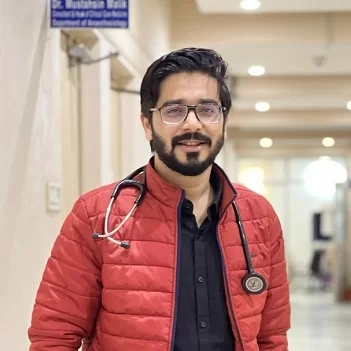 Dr. Mohammad
Salman
MBBS, MD Internal Medicine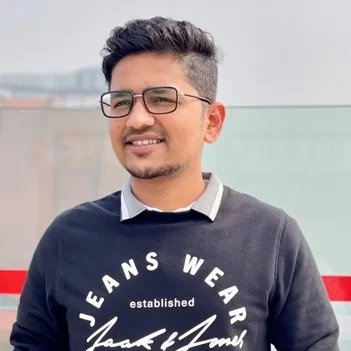 Dr. Ruman
Kugashiya
MBBS, MD, Internal Medicine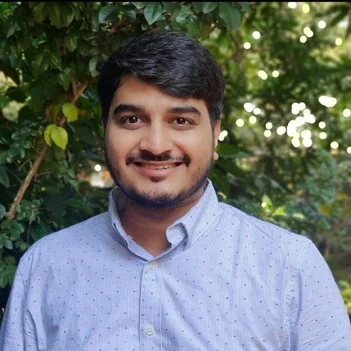 Dr. Sunny Rajnikanth
Malde
MBBS, MD, Internal Medicine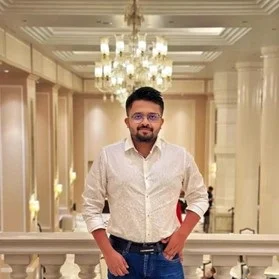 Dr. Aditya
Bharbuiyan
MBBS, MD, Internal Medicine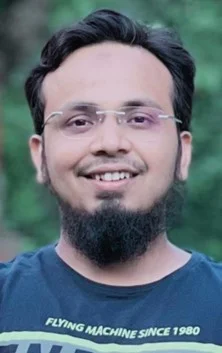 Dr. Z. I.
Khan
MBBS (Hamdard), MD, Internal Medicine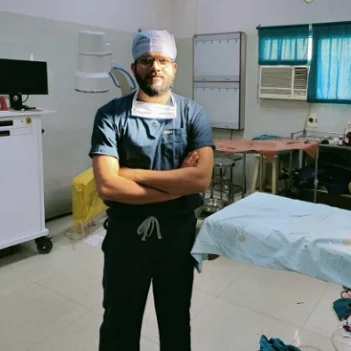 Care4Sugar's Community is the ultimate resource for all your type 2 diabetes questions and interactions. With over 1,000 inquiries answered by our experts monthly, you'll find valuable information and support on managing blood sugar levels, medications, lifestyle tips, and more. Join our thriving community, get your questions answered, and gain insights from those who understand the challenges of living with type 2 diabetes. Visit the Community today and take charge of your diabetes journey.